Elevate is a place to call HOME... come find the life you've been looking for.
YOUR FUTURE
IS WAITING
FOR YOU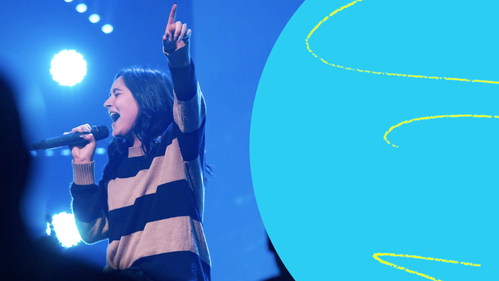 BEST PLACE. BEST FRIENDS.
BEST FUTURE.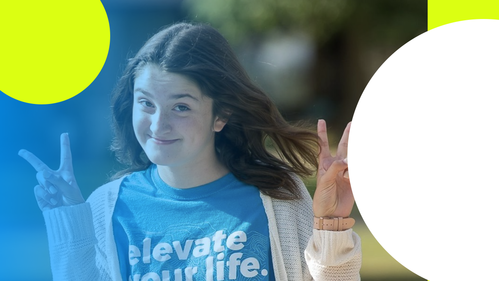 We all have a desire to do something that will make a lasting effect beyond our lifetime. As we look through the pages of scripture it was bold, faithful servants who sacrificed beyond themselves to change the world.
Now is our time!
From baptism, to volunteering, to giving, to inviting and so many more... we all have a next step to take! If you're ready to take your next step , click the button below and let us know!
From birth to 12th grade, your children will be immersed in a creative environment that will teach them of God's love. Our goal is to team up with parents to raise up the Next Generation to love God.
Pastor Brian lives to make Jesus and His Church the most exciting place on the planet. In a fast paced world, he enjoys communicating God's Word in a fresh way pointing others to life in Jesus. His heart is that the greatest message on earth should be shared in the most creative and compelling ways.

Pastor Danielle has a heart for the house and loves leading and serving the Sisterhood of Elevate. Her heart is to see women from every generation encourage each other so that they can encourage the world around them. She has passion to see people pursue Jesus and discover His dreams for their lives.

Brian graduated from North Central University in Minneapolis, MN. They live in Morton with their five children Isaiah, Adalyn, Titus, Judah, and Luke.